Best Vodkas for a Bloody Mary Right Now
BELVEDERE SMOGORY FOREST VODKA
Their Story
Smogóry Forest is crafted with rare Diamond Dankowskie rye from a single estate located in Smogóry, a tiny village in rural Western Poland. This variation of Belvedere vodka is exceptionally bold, robust and savory.
Our Experience
This single estate rye vodka is fantastic in a bloody mary. Mouthfeel is rich, well rounded and luscious. The flavor is robust with notes of toasted rye bread, white pepper and finishes with a delicate taste of ocean salt sel gris.
Excellent Highly Recommended, 2020 Ultimate Spirits Challenge (91 Points)
We look forward to trying Lake Bartężek next!
TIP OF THE DAY
What's the ratio of bloody mary mix to vodka?
Bloody Mary cocktails can be ruined by overzealous bartenders or home mixologists that are just eyeballing it. To make sure you're making a delicious cocktail, not a cringeworthy one, a rule of thumb is at least 4 parts bloody mary mix to 1 part spirit or 6 oz of mix to 1.5 oz of spirit. 


HUMBOLDT DISTILLERY ORGANIC VODKA
Their Story
Just as 101 North begins to wander into ancient Redwoods, you'll find pristine rivers flowing abundantly through an untouched True California. This is where their 100% real organic vodka is handcrafted. Small batches of vodka are slow carbon filtered at sea level for a crisp, clean taste.
Our Experience
We were pleasantly surprised by the clean flavor of this vodka and by how smooth it went down, dangerously smooth... cue Austin Powers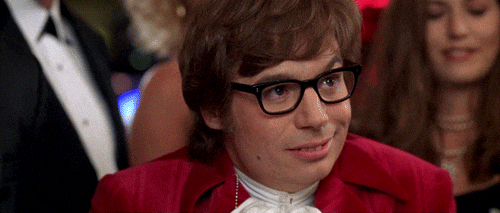 This is the closest thing we've tasted to alcoholic water. It's not sweet, nor savory or bitter, there are no offending flavors, or lingering heat. It just is. 
Sugarcane Based, With A Clean Finish
No Glycerin, Sweeteners Or Other Additives
Non-GMO And Gluten-Free
Smooth Enough To Sip And Perfect For Mixing
An Award-Winning Spirit and Best Buy in Wine Enthusiast
"Smooth, lush, and balanced, with velvety notes of vanilla and clean flavors, a delicate texture, and a generous finish." -Tasting Panel Magazine
SUMMUM PIMENT D'ESPELETTE VODKA

This pepper infused vodka is tangy and has long notes of black pepper, bell pepper and a hint of fennel. The mouthfeel is energetic as there's a lot happening, the flavor is very complex and finishes with a kick of spiciness and lingering heat! This is a spicy vodka not for the faint of tongue.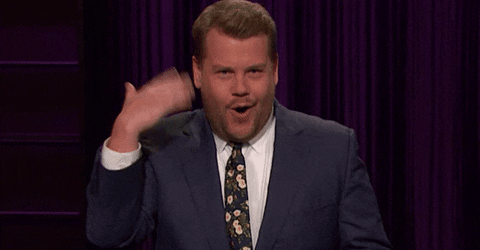 We use about a splash of this vodka with a full shot of an unflavored wheat or rye vodka when making a stronger Bloody Gerry cocktail.
Use this sparingly as an additive to your Bloody Gerry Bloody Mary or Michelada to really kick up the spice!
Distilled in Cognac, using 100% French wheat. Gold Medal-2018 SF Spirits.
Whichever vodka you choose, make sure you're mixing with Bloody Gerry.
 Photo by Kevin Chen, www.instagram.com/chenaholic